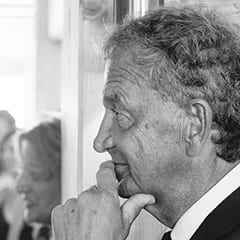 Michiel van Haersma Buma
Chairman
Michiel van Haersma Buma studied law and received his master's from the University of Utrecht. He has served as mayor of Markelo in the East of the Netherlands, of Voorburg and of Leidschendam-Voorburg, during which he served on several boards throughout civil society. Since then, Michiel has served as chairman of Delfland where he is responsible for the cooperation with the University of Delft and other institutions. He continues to advise the government and contribute to several other advisory boards.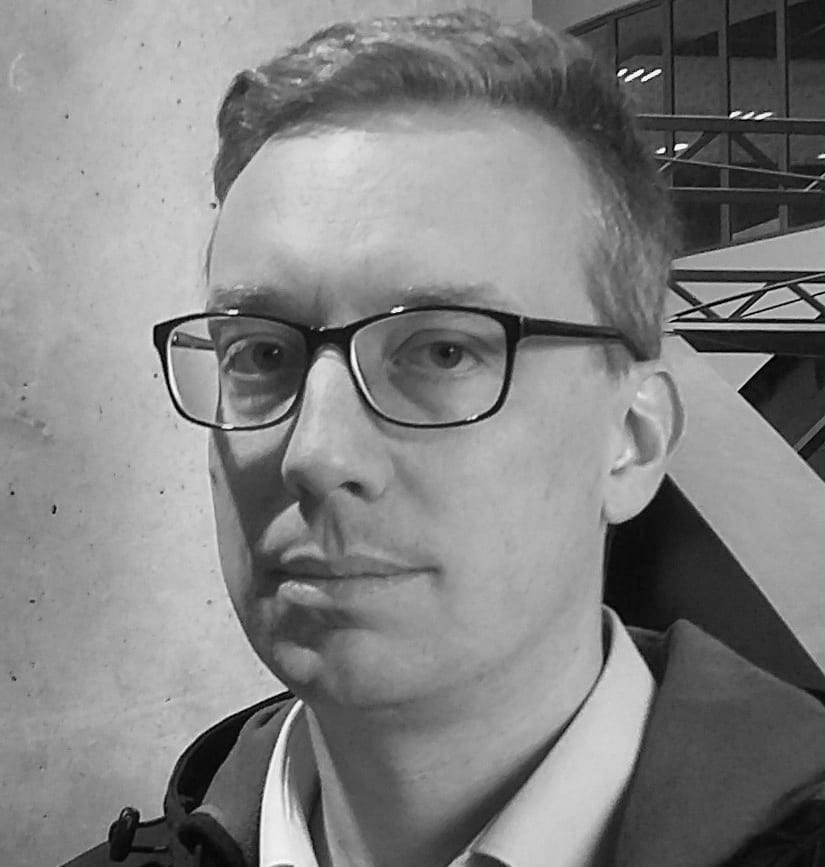 Grzegorz Gzyl
Grzegorz Gzyl is an Assistant Professor / Project Coordinator at the Department of Water Protection, Central Mining Institute (GIG), in Katowice, Poland. Grzegorz is a researcher in field of hydrogeology and water protection. He's had success in attracting funding and coordination & management of projects with international and cross-sectional partnerships including research, industry and administration from Poland, Germany, Italy, UK, Spain, France, Greece, Czech Republic, Slovenia and Croatia.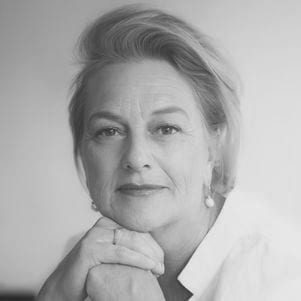 Patricia Osseweijer
Professor Patricia Osseweijer leads the Biotechnology and Society Section at Delft University of Technology in the Faculty of Applied Sciences. Her drive is to link technological innovation in biobased production and water systems with societal development for a sustainable and circular (bio)economy, linking SDGs. With her group she works on methodology for social impact assessment, design of novel value chains focussing on integral impact assessment, inclusive innovation, social sustainability, public perceptions, communication and ethics. In 2015 she received the (NL) Royal Academy distinguished Lorentz fellowship for integrating social sciences & technology. Patricia is University Ambassador Brazil, advisor to the TU Delft President and coordinator of the EU-Horizon2020 funded Water Mining program in which 39 partners develop demonstrations on nutrient recycling and water recovery in several venues in Europe. She steers the 19 M program together with colleagues Prof. Mark van Loosdrecht and Dr. Dimitris Xevgenos.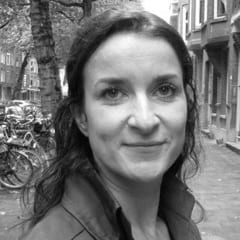 Corinne van Voorden
Corinne van Voorden is Innovation Advisor for the Netherlands Enterprise Agency, supporting companies, knowledge institutes, governmental and non-governmental parties with the development of multidisciplinary European water, climate action and circular economy projects. She advises on strategic partnerships, innovation and European funding. She holds degrees in Engineering Management and Social Sciences and has previously worked for engineering and consulting companies on water business projects.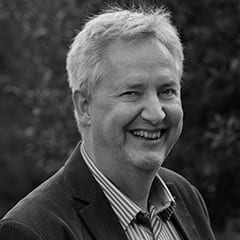 Koen de Kruif
Koen de Kruif is an environmental scientist in the field of water pollution and energy studies. For 20 years he has worked for the DCMR regional environmental protection agency in the field of international relations and since 2015, on circular economy where he aims to achieve increased sustainability within industry and small – medium sized enterprises, decreasing barriers and improving awareness and investment activities.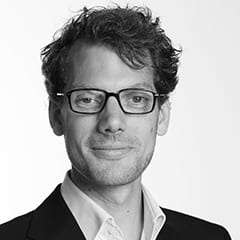 Steven Lemain
Steven Lemain is an environmental consultant for industry at Royal HaskoningDHV where he focuses on helping industries meet their short and long-term business goals. He is an expert in next-level process optimisation, specialising in both side-stream valorisation and off-the-fence innovation. He is experienced in the organization of responsible and efficient use of resources.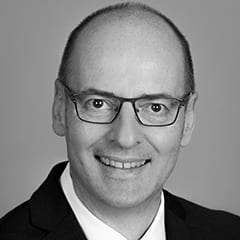 Thomas Track
Dr. Thomas Track holds the position of Head of Water Technologies, with a focus on industrial water management, at DECHEMA Society for Chemical Technology and Biotechnology in Frankfurt. He has more than 25 years of experience in industrial and municipal water management. Thomas is a member of several expert groups at national and European level.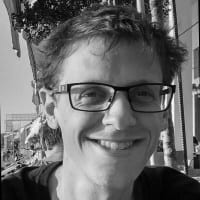 Michiel de Beer
Michiel de Beer is a researcher at Nobian Industrial Chemicals (former AkzoNobel), mainly working for the NaCl value chain. He is focused on process modelling, from first-principles modelling to optimisation in plant-wide process models and is an active developer in "Industry 4.0"- type of model applications. Michiel is cooperating in several open innovation projects, such as development of rotating reactors, reutilization of brine streams and the production of green hydrogen.