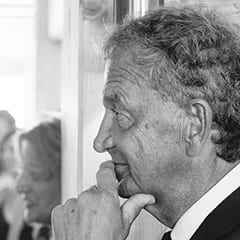 Michiel van Haersma Buma
Chairman
Michiel van Haersma Buma studied law and received his master's from the University of Utrecht. He has served as mayor of Markelo in the East of the Netherlands, of Voorburg and of Leidschendam-Voorburg, during which he served on several boards throughout civil society. Since then, Michiel has served as chairman of Delfland where he is responsible for the cooperation with the University of Delft and other institutions. He continues to advise the government and contribute to several other advisory boards.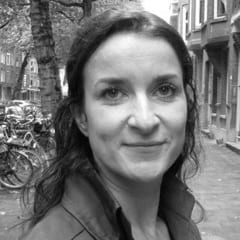 Corinne van Voorden
Corinne van Voorden is Innovation Advisor for the Netherlands Enterprise Agency, supporting companies, knowledge institutes, governmental and non-governmental parties with the development of multidisciplinary European water, climate action and circular economy projects. She advises on strategic partnerships, innovation and European funding. She holds degrees in Engineering Management and Social Sciences and has previously worked for engineering and consulting companies on water business projects.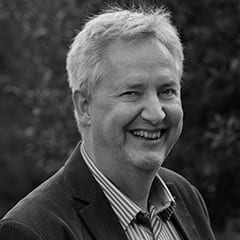 Koen de Kruif
Koen de Kruif is an environmental scientist in the field of water pollution and energy studies. For 20 years he has worked for the DCMR regional environmental protection agency in the field of international relations and since 2015, on circular economy where he aims to achieve increased sustainability within industry and small – medium sized enterprises, decreasing barriers and improving awareness and investment activities.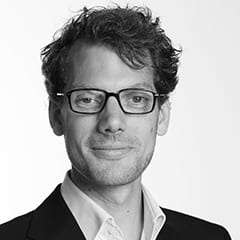 Steven Lemain
Steven Lemain is an environmental consultant for industry at Royal HaskoningDHV where he focuses on helping industries meet their short and long-term business goals. He is an expert in next-level process optimisation, specialising in both side-stream valorisation and off-the-fence innovation. He is experienced in the organization of responsible and efficient use of resources.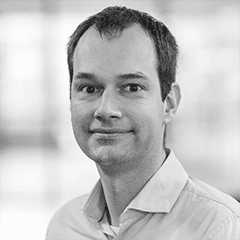 Thijs de Groot
Thijs de Groot is Innovation Technologist at AkzoNobel Industrial Chemicals where has led a wide range of open innovation projects, such as production of sustainable methanol and organic carbonates, implementation of heat pumps, production of green hydrogen and reuse of brine steams.  Thijs is part-time assistant professor in Electrochemical Engineering at Eindhoven University of Technology (TU/e) and has (co-) authored 17 scientific publications and 8 patent applications.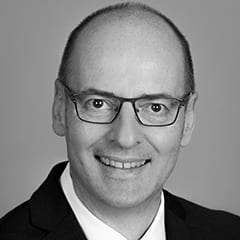 Thomas Track
Dr. Thomas Track holds the position of Head of Water Technologies, with a focus on industrial water management, at DECHEMA Society for Chemical Technology and Biotechnology in Frankfurt. He has more than 25 years of experience in industrial and municipal water management. Thomas is a member of several expert groups at national and European level.