Brine Excellence Centres
During ZERO BRINE project, five Brine Excellence Centers (BECs) will be developed. The central BEC facility will be established in the Netherlands (Technical University DELFT/LENNTECH), while four satellite BECs will be developed in Poland (Silesian University of Technology), Spain (CTM – Technological Centre), Greece (National Technical University of Athens) and Italy (UNIPA – Università degli studi di Palermo). These facilities altogether comprise a fully-equipped set of bench- and pilot- scale systems covering both innovative and enabling brine treatment technologies where companies will be able to test the equipment with their real wastewater and get customized, validated brine treatment solutions.
The Brine Excellence Center in the Netherlands as well as its satellites in Greece, Spain, Italy and Poland will serve a key role for making bench-scale tests and suggest a technically and economically feasible solution for different end-users (problem owners). Simulation tools will be used for determining key parameters such as CAPEX, OPEX and thus produce an outline business case.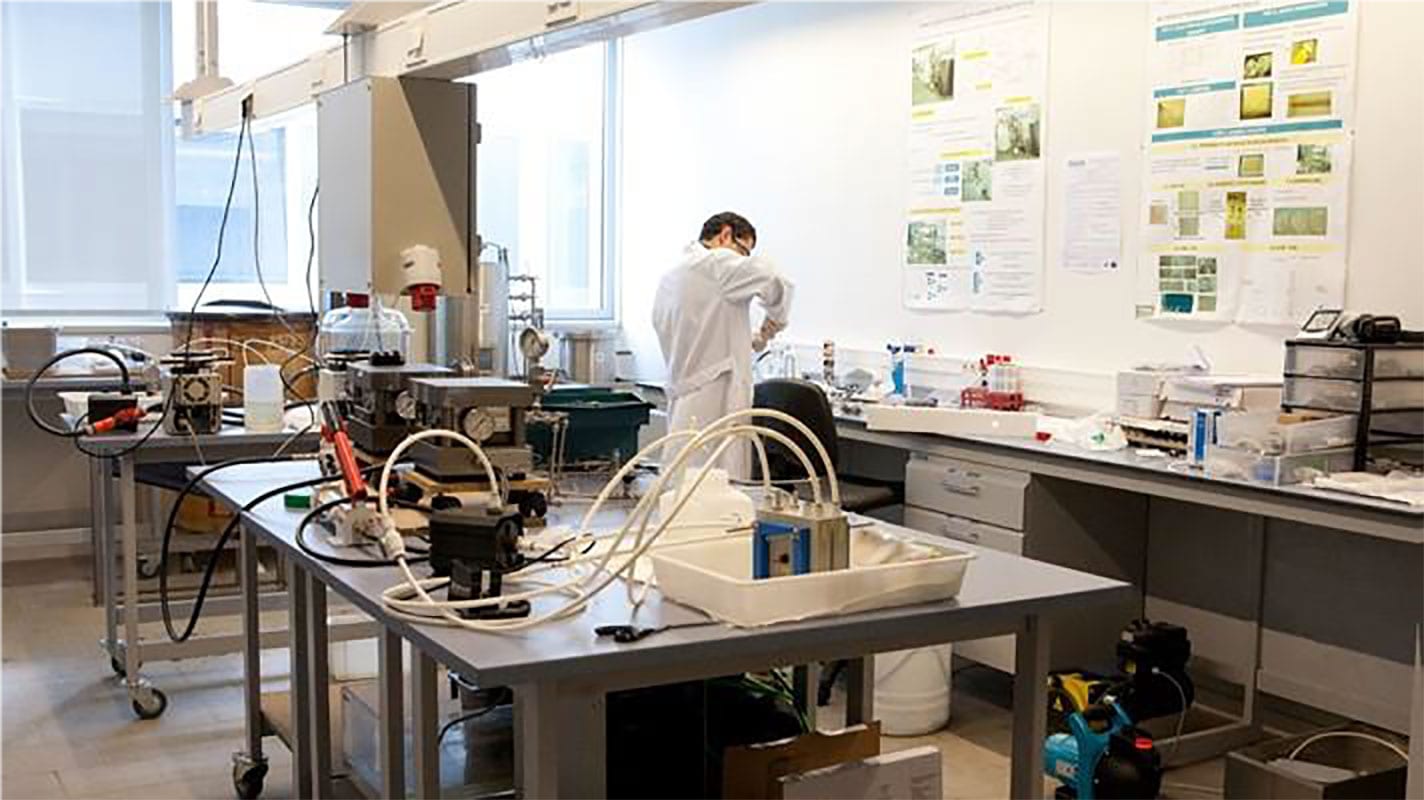 BEC CTM
Laboratory for experimenting with membranes and water treatment processes, CTM facilities relevant for the Spanish BEC