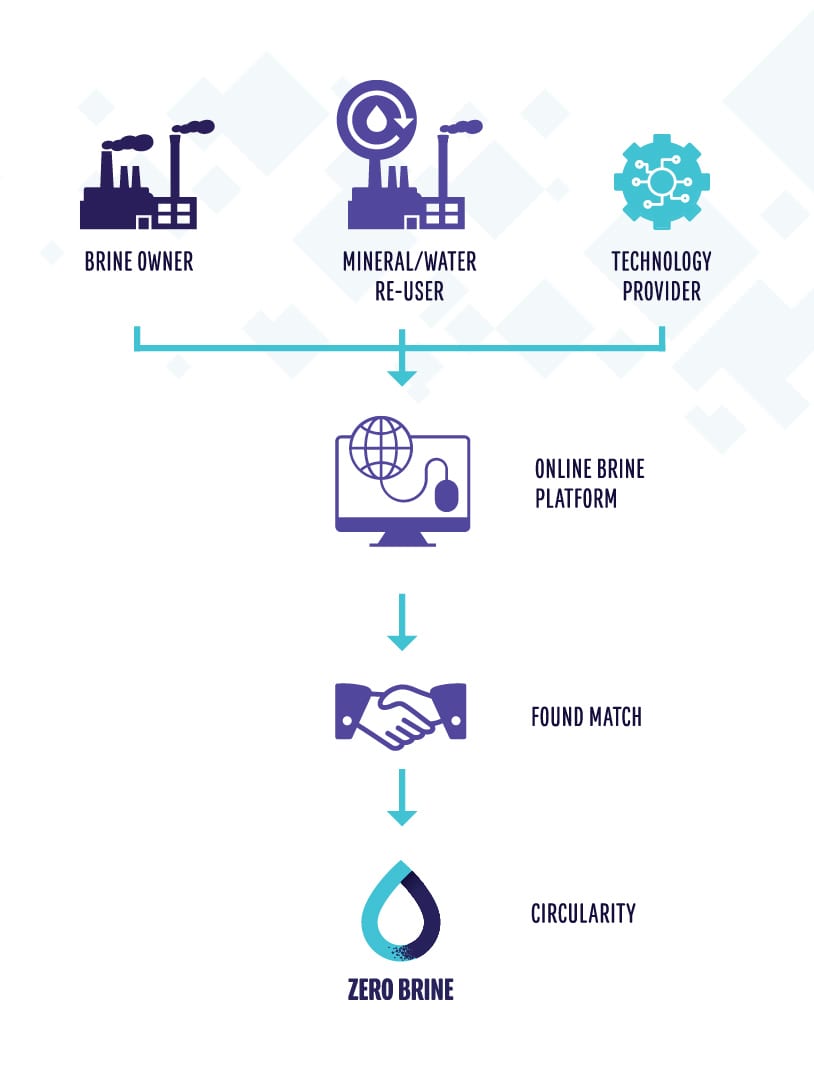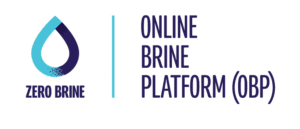 REGISTER TO THE ONLINE
BRINE PLATFORM
BRINE OWNERS
can offer either the untreated saline streams
or already recovered materials
BRINE RE-USERS
can upload their needed materials
and wait for a match or browse through the platform on their own
Specific content on saline wastewater management
Stakeholder interaction
Benefits of the Online Brine Platform
How to register to the Online Brine Platform
Additional Resources
The OBP is linked with the Online Brine Portal. The portal is a resource for specific information in the domain of saline waste water management.
Find information on:
Brine streams generated by process industries (based on scientific and BREF documents)
Industrial uses and properties of minerals (based on REACH regulation)
Successful ZERO BRINE case studies
NACE, EWC, PC, TF, AC, SU, SBI codes explanation, etc.
Developed by National Technical University of Athens in the framework of ZERO BRINE project, the OBP is an innovative prototype platform built to promote interaction between value chain industries, resource efficiency and circular economy.
Have a question? Contact us.