If we continue to allow usable water supplies to deplete at the current rate, by 2030 water demand is going to surpass supply by 60%. Greater emphasis is therefore being given to water management processes in order to avoid this outcome. Arvia's commitment to sustainable development involves minimising the contamination of water ways and identifying water reuse opportunities.
The Heath Business and Technical Park, Runcorn, Cheshire, WA7 4EB (Satnav WA7 4NH), UK
+44 (0)1928 515310      info@arviatechnology.com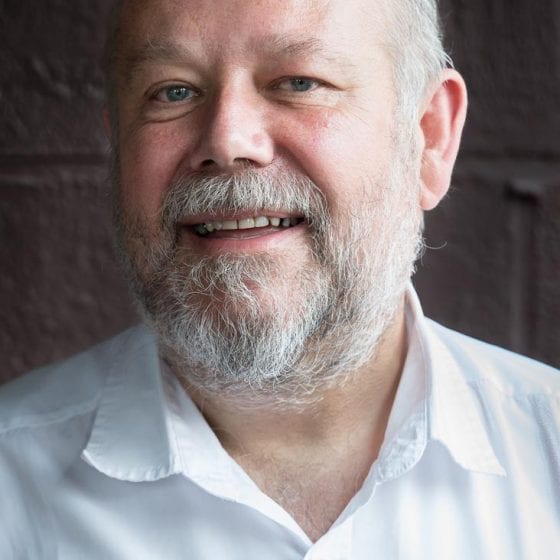 Dr. Nigel Brown
Founder Director
Nigel Brown is the principal inventor of the Arvia process and co-founder of Arvia Technology Ltd. He has over 25 years' experience of process development within the global wastewater industry, working in industry and academia, for large multi-nationals, SMEs, as well as working as an independent environmental consultant and researcher.
Dr. Akmez Nabeerasool
Process Development Manager
Lead for technical documentation and optimisation: Akmez Nabeerasool is focusing on the optimisation of the Arvia process as well as deployment of technology at customer sites both national and international. He has over 8 years' experience working in academia and industry.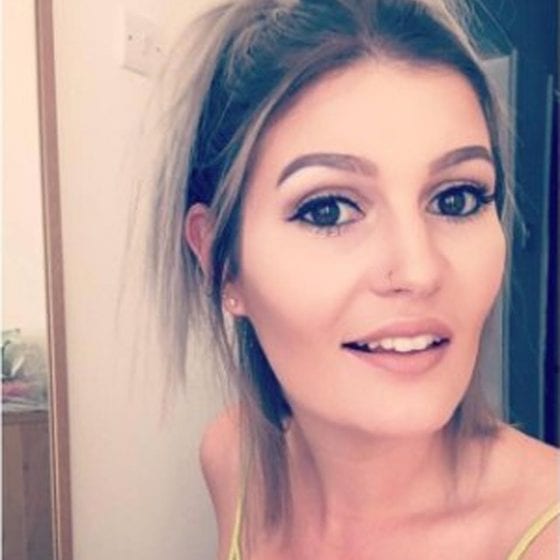 Eilish Carson
Marketing Manager
Arvia will proudly fulfill the role of Arvia's Zero Brine Ambassador. Eilish began working for the company in early 2017 and holds a BA (Hons) in Business Management and Digital Photography from the University of Chester. Prior to her studies, Eilish spent over four years working in the water industry.