Since its establishment in 1972, TÜBİTAK MARMARA RESEARCH CENTER (MAM) has performed its operations in "TÜBİTAK Gebze Campus" in the City of Kocaeli. The Center aims at becoming a world leader in science and technology production with its research, development and innovation capabilities widely shared by its Environment and Cleaner Production Institute, Energy Institute, Genetic Engineering and Biotechnology Institute, Food Institute, Chemical Technology Institute, Materials Institute and Earth and Marine Sciences Institute.
Barış Mah. Dr. Zeki Acar Cad, No:1 P.K. 21 41470, Gebze Kocaeli, Turkey
tel: (262) 677 2000      fax: (262) 641 2309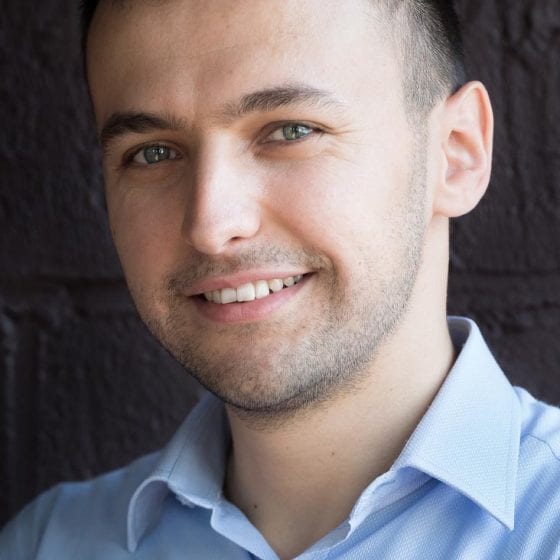 Recep Partal
MsC
Recep is an environmental engineer and a PhD student with an interests in environmental technology. His research interests lie in the area of wastewater treatment technologies. In recent years, he has focused on treatment options of wastewater stream arising from industrial processes and cleaner production techniques in various industries.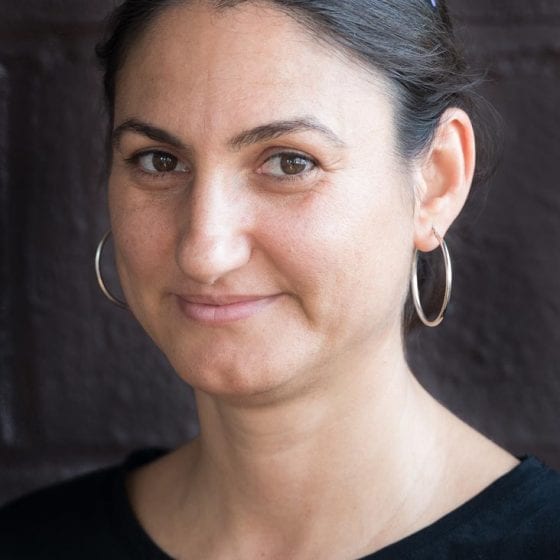 Selda Murat Hocaoglu
PhD
Selda has a BSc and MSc in Environmental Engineering, and a PhD in Environmental Biotechnology. Her main areas of research are: advanced wastewater treatment and membrane technologies, industrial wastewater treatment, wastewater reuse, optimization and operation of wastewater treatment systems. She is involved in many national and EU funded projects, and has published over 40 journal and conference papers.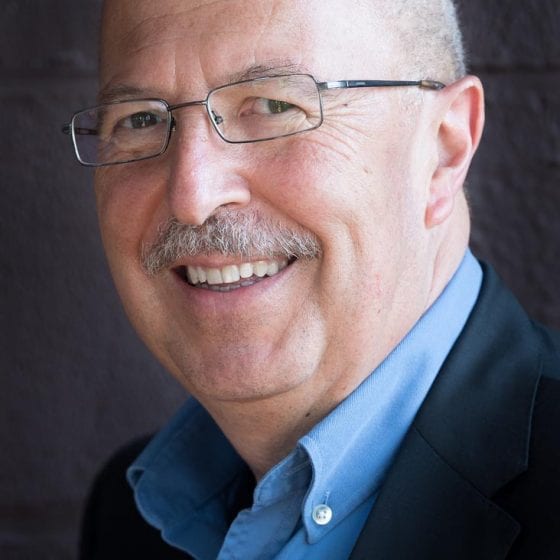 Ahmet Baban
Assoc. Prof. Dr.
Conducting research activities and related applied projects on water and wastewater management, textile industry, food industry wastewater treatment, reuse and CP applications, advanced treatment and membrane technologies.