TYPSA is a group of independent consulting engineering firms working as one in civil engineering,architecture, building technology, energy and the environment. TYPSA Group has always participated in the development of all types of infrastructure and facilities across both Spanish and international markets since its inception in 1966, contributing to better living conditions the world over.
C/ Gomera, 9, 28703 – S.S. de los Reyes, Madrid, Spain.
Tel: +34 917 227 300      Fax: +34 916 517 588      madrid@typsa.com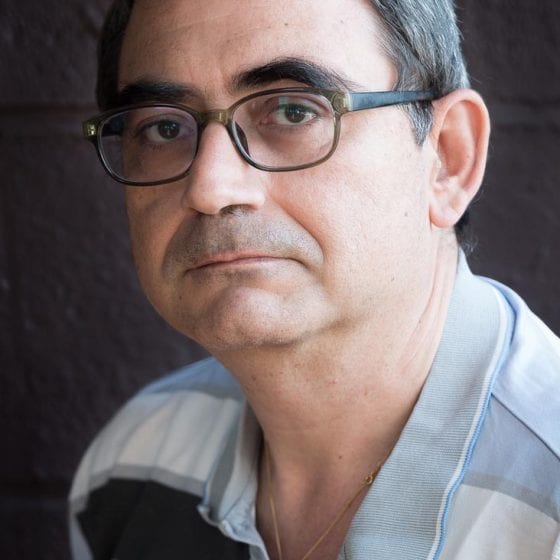 Santiago Sahuquillo
Technical Director of Innovation Projects
Santiago Sahuquillo has Bachelor's in Chemistry and more than 25 years of experience in water and wastewater treatment, particularly in complicated waters such as landfill leachate. He participates in several innovation projects about water, waste and circular economy.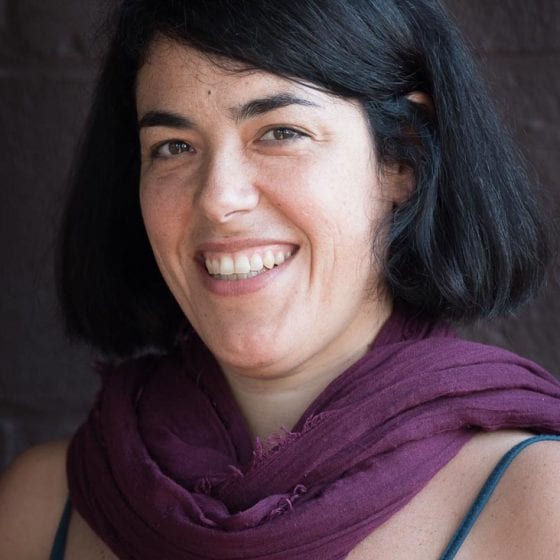 Patricia del Mar Caro
Manager of Innovation Projects
Patricia Caro has a Bachelor's in Marine Sciences and Environmental Engineering. In the last 12 years, her focus has been on environmental projects. She works in several European environmental projects and coordinates multidisciplinary working groups to develop projects in the field of water, recovery and reuse.