Witteveen+Bos is an engineering consultancy committed to offering the very highest level of quality. As our work is based on our 7 Sustainable Design Principles. We offer our clients value-added consultancy and top-quality designs for water, infrastructure, environment and construction projects. We use our high-end expertise to resolve complex issues and are a committed partner for our clients. We attach great importance to our independence and to our corporate culture, which allows all of our employees to excel, utilise their talents to the full and maximise value for clients. W+B aims to be excellent at what we do. Our staff consists of experts in their respective disciplines and pursue ongoing personal development. We maintain a culture of entrepreneurship and trust. Excellence is based on a passion for our profession. We work on interesting projects which call for creative, added-value solutions. Maintaining that excellence demands constant development of our talents, knowledge and skills, including those in areas such as project management. We work alongside partners of equally high standing, whereby we can offer an appropriate range of expertise in every project. We assemble the best possible team to maximise the intrinsic value of our advice. We believe that every employee must be allowed to excel at what he or she does. We therefore work in an environment of trust, allowing significant personal discretion and placing responsibilities as low as possible within the organisation.
Antwerp-Berchem
Witteveen + Bos Belgium NV, Posthoflei 5-1, 2600 Antwerp-Berchem
tel: 03 286 75 75      fax: 03 281 86 01
belgium@witteveenbos.com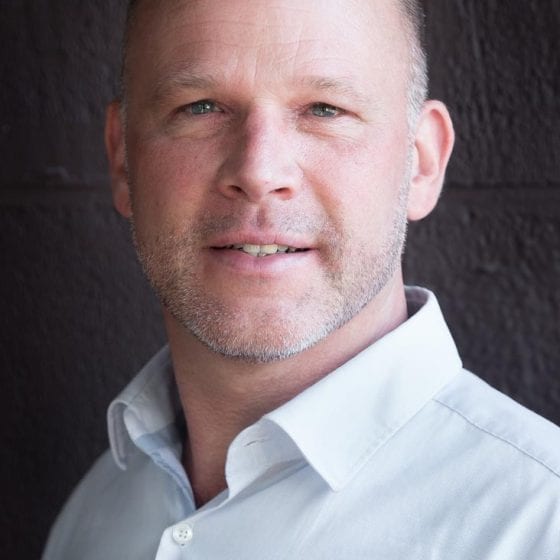 Arjen van Nieuwenhuijzen
Arjen holds the position of Chief Technology Officer Renewable Energy, Water and Resource. He is responsible for Technology, R&D and Innovation for the business line Energy, Water and Environment. He is W+B Ambassador Circular Design and Innovation Manager Innovation Hub Smart Cycles.
Freek Kramer
Freek is head of the Product Market Combination Waste Water Treatment and responsible for Project Management, Engineering and Business Development in the industrial and municipal waste water market. Process Engineer in Drinking Water Technology group in Witeveen+Bos Consulting Engineers. My expertise is in chemical technology and membrane separation science.