EN
Interested in energy savings and recovering resources from wastewater in the mining industry?
Saline waste waters are a concern of many industries. The coal mining industry in Poland is a case in point: discharging around 4 millions tons of sodium chloride into rivers every year. ZERO BRINE is turning this problematic waste into a source of income by recovering all materials such as water, salts, and minerals for reuse in industries while curbing energy use.
During the site visit, journalists, industry experts, academics, and policy-makers are invited to see the technology and to learn the latest results and benefits for the environment, society and business, thus advancing the triple bottom-line of sustainability.
When: Tuesday 8 October 2019
Where: Bolesław Śmiały coal mine, Łaziska Górne& SUT, Gliwice
Due to limited space registration is valid after the confirmation email.
PL
Są Państwo zainteresowani zmniejszeniem zużycia energii i odzyskiwaniem surowców z wód kopalnianych?
Zasolone wody odpadowe są problemem wielu gałęzi przemysłu, a szczególnie górnictwa: corocznie w Polsce do rzek trafia około 4 milionów ton soli, pochodzącej głównie z kopalni węgla kamiennego. ZERO BRINE zmienia problem w źródło dochodu poprzez odzysk cennych materiałów z wód zasolonych: wody demineralizowanej, soli oraz minerałów możliwych do użycia przez inne gałęzie przemysłu przy jednoczesnym zmniejszeniu zużycia energii.
Zapraszamy dziennikarzy, ekspertów, naukowców i pracowników rządowych do wizyty i poznania najnowszych wyników i korzyści dla środowiska, społeczeństwa i biznesu.
Kiedy: Wtorek 8 października 2019
Gdzie: KWK Bolesław Śmiały w Łaziskach Górnych i Politechnika Śląska w Gliwicach
Liczba miejsc ograniczona, rejestracja jest ważna po otrzymaniu e-maila z potwierdzeniem.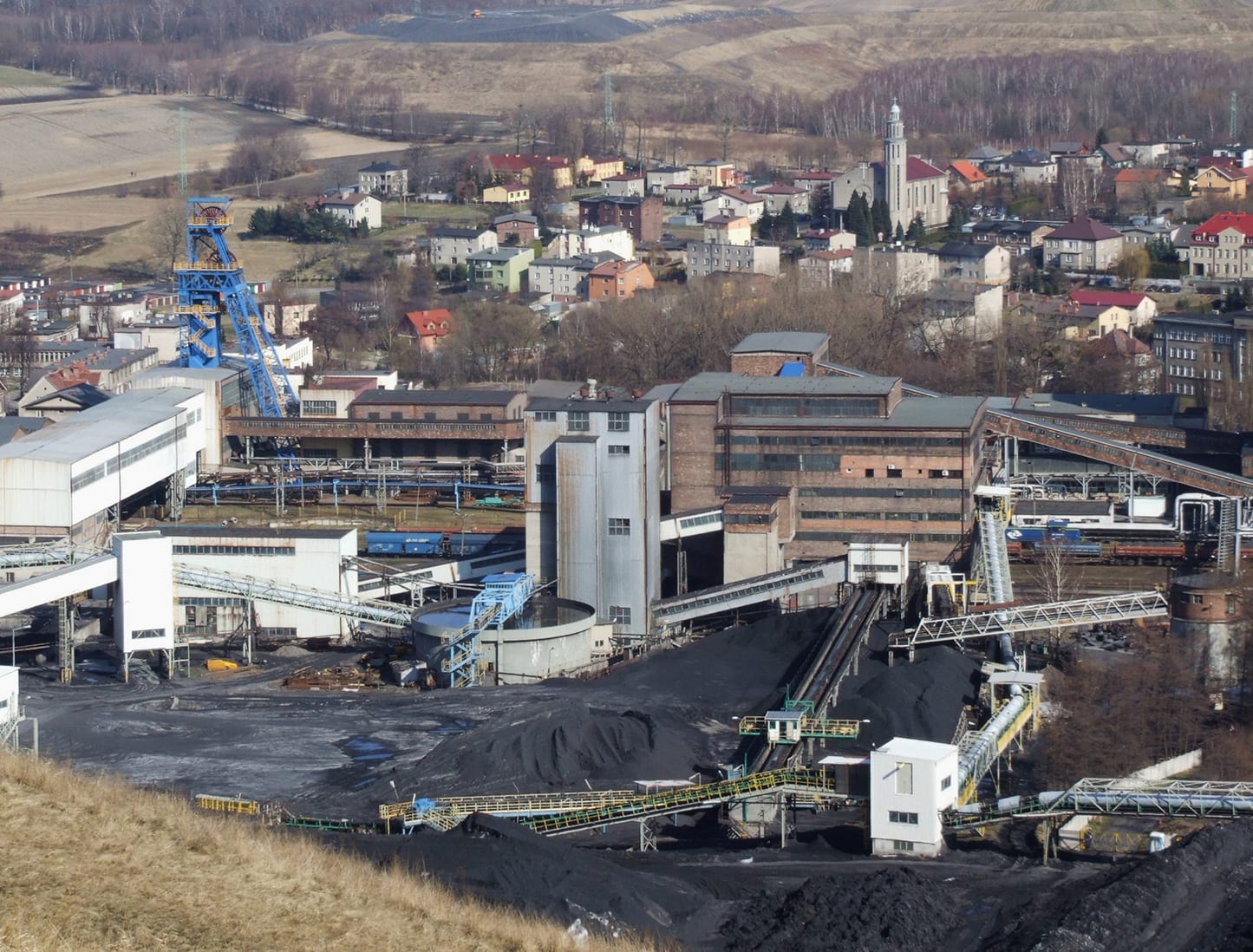 Coal Mine Bolesław Śmiały in Łaziska Górne (Upper Silesia). Photo: Marcin Szala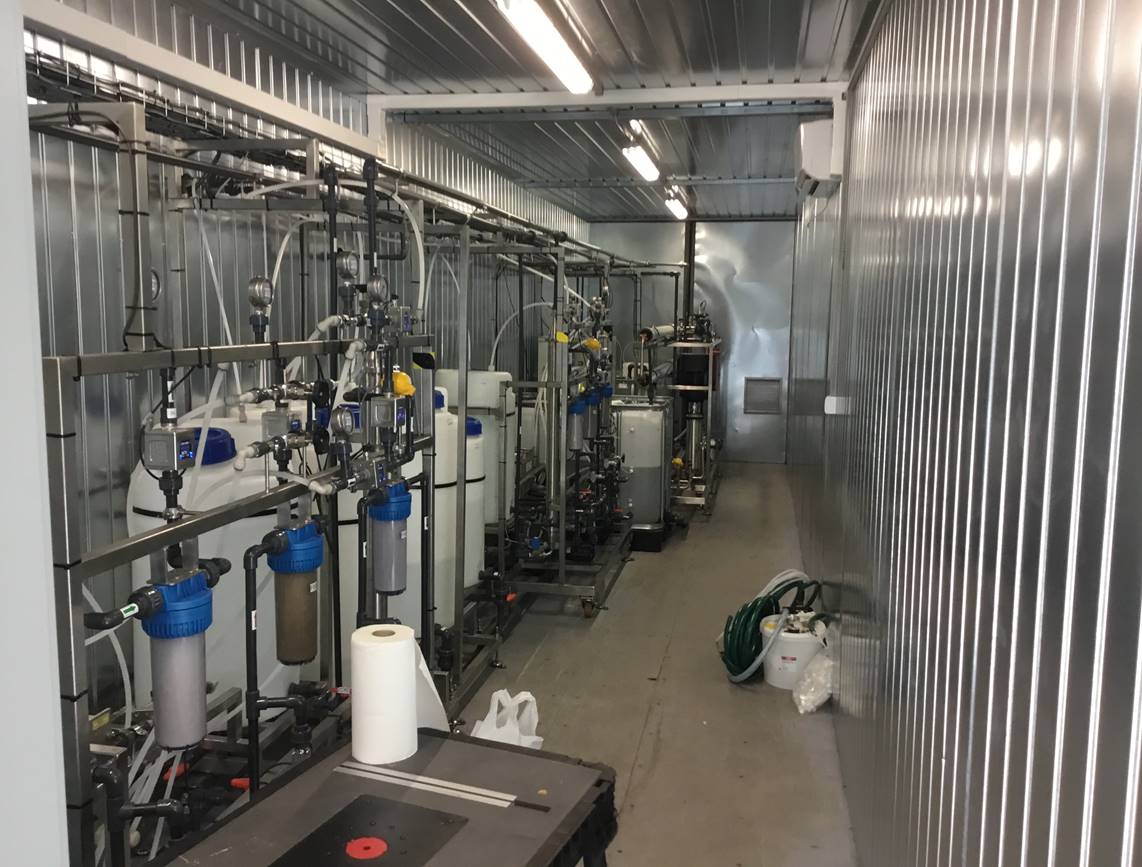 The ZERO BRINE demonstration plant is showcasing recovering resources from coal mine water whilst reducing 50% of energy consumption. Photo: Krzysztof Mitko