Water Europe is the recognized voice and promotor of water-related RTD and innovation in Europe. Water Europe strives to increase coordination and collaboration, to enhance the performance of the water service providers, water users, and technology providers, in a sustainable and inclusive way. Water Europe is recognised by the European Commission as the industry-led European Technology Platform (ETP) for Water.
Boulevard A. Reyers 80, 1030 Brussels, Belgium
tel: +32(0)27927551      ana.deleon@watereurope.eu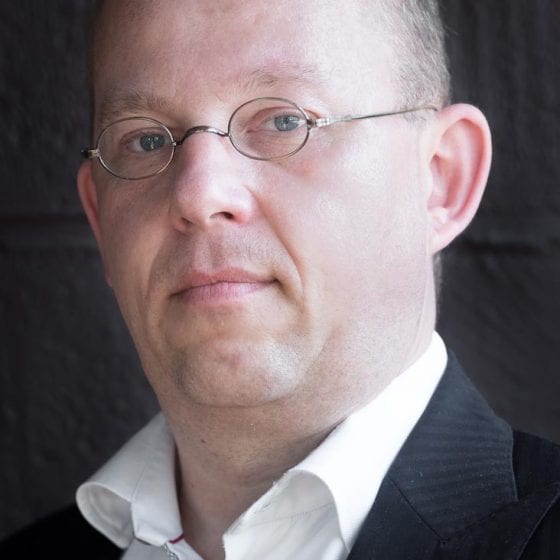 Durk Krol
Director since 2011
Durk is a graduate of law, with two master's degrees under his belt and 15 years of experience in the European water sector.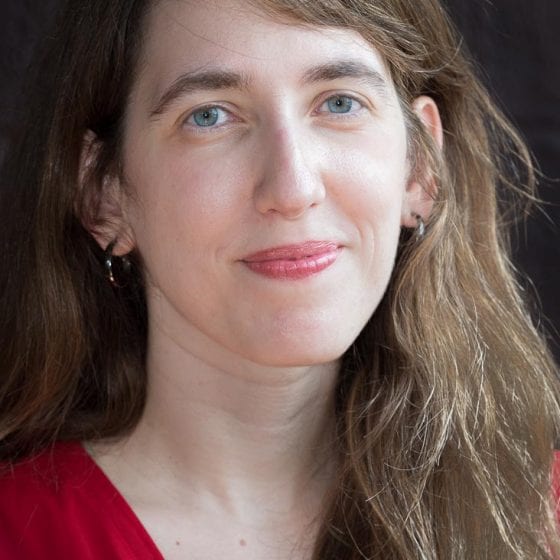 Maria Mirachtsi
Communications Manager
Maria holds a MA degree in global journalism and has substantial experience in strategic corporate and marketing communications.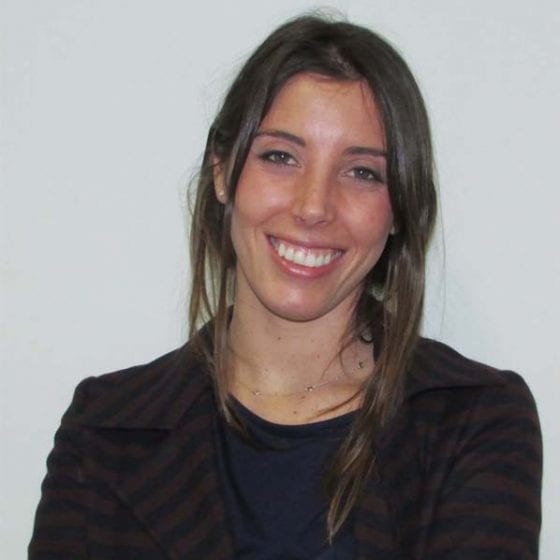 Ana De Leon
Project Management
Ana is a graduate of Business Administration and Marketing and has a strong experience in project management and marketing communications.