Expert Panel at AIWW (Digital)
 2 November 2021 – 14:00-15:00 CET
Online
Learn the latest technological innovations in industrial wastewater circularity as our panellists discuss projects at the forefront of recovering valuable resources from industry brines. Will 'mining' resources from industrial brine be key for Europe's economic competitiveness? Join us to gain a new perspective of how opportunities in brine management could also be a contender for building climate resilience more globally.

Speakers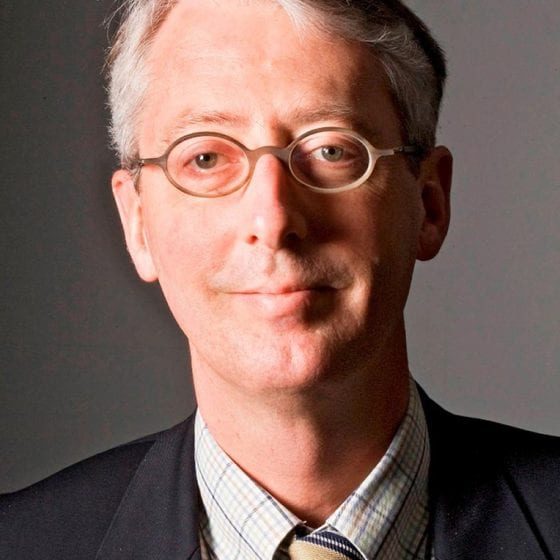 Roelof Moll
Executive Coordinator of the ZERO BRINE project, and Manager of the Hydraulic Structures & Flood Risk section at TU Delft (The Netherlands).
LinkedIn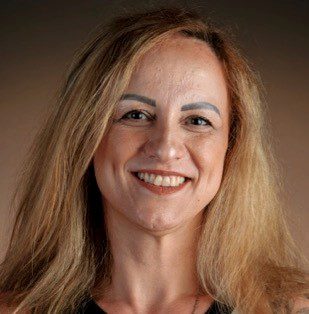 Chrysi Laspidou
Professor at the Civil Engineering Department, University of Thessaly (Greece) and Vice-President of Research and Technology, Water Europe (Belgium).
ORCHID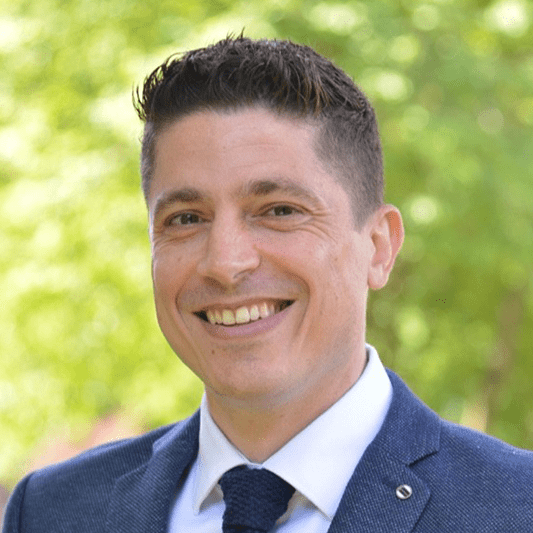 Dimitris Xevgenos
Executive Coordinator of the WATER-MINING project and Innovative Manager of the ZERO BRINE project, both of which are funded by Horizon 2020.
LinkedIn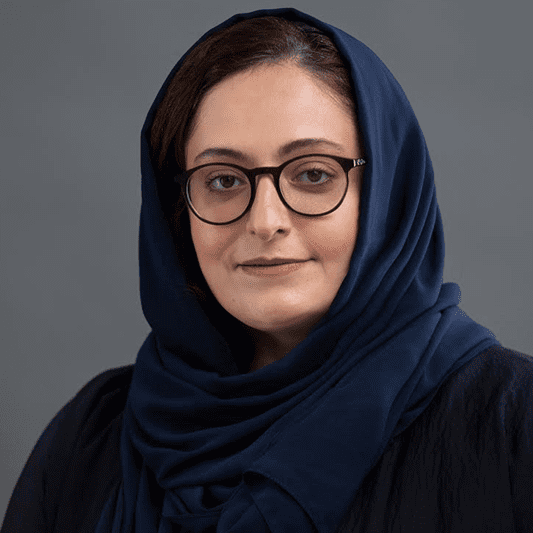 Noura Chehab
Water Research and Innovation Manager for the Water sector at NEOM (Saudi Arabia) where she is responsible for global business development.
LinkedIn
Moderator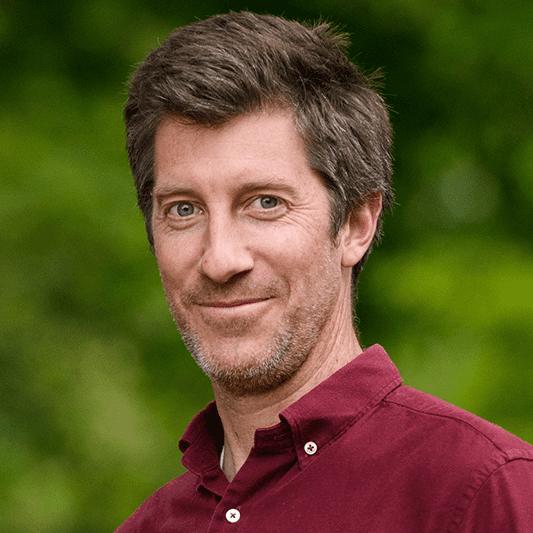 Stuart Reigeluth
Founder of REVOLVE
Website
The AIWW 2021 Online Conference is hosted on Hopin, a platform that allows for multiple sessions, a digital conference feeling and space to chat with other attendees.
Please make sure you have registered via Hopin – it only takes a minute.
Once you have registered, follow the link to the live event from which you will be able to access the session.
(Please note that you cannot join the AIWW2021 Online Conference without Hopin-registration.)
Get event updates
Fill in the form below to receive updates on this event, straight to your inbox.